Céleste M. Ryfa, L.M.T.

Bio
Clinics
Prices
Favorite Links
Sportsmassage Therapy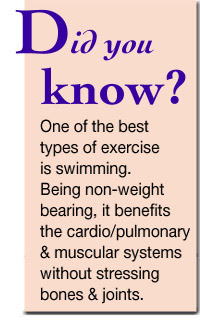 Where is it done?
That depends.

If you're scheduling for yourself, then you'll be coming to my office at 1 Richmond Square in Providence, Rhode Island.

If you're scheduling for your dog or horse, I'll come to your animal -- at home, at the barn, or at a show. See price page for further info.
"I have had Céleste Ryfa as my Massage Therapist for the last 2 years. In that time she has brought me back from tingling sensations in my fingers from a back injury and over all tightness from not stretching, to a fit, limber and no pain Equestrian Athlete. My horses look forward to their time with her capable hands too!"

Luis Denizard
Owner/Manager/Trainer
Delante Stables
Lincoln, RI


Photo By Julie Brigidi
Fife (a PBGV) feeling good and on the run!